Little Women is a place for girls to
Belong, Believe & Become.


BELONG | Little Women is a place for girls to belong. It is a safe place where girls can be sure they will be loved and accepted. Ultimately, we want Little Women to be a place where girls find their security and identity as a child of God.
BELIEVE | Little Women is a place for girls to grow in their understanding of God and in their relationship with Jesus Christ as their Savior. Little Women is a place where girls are reminded that they are fearfully and wonderfully made by the Creator of the universe and that they are loved beyond measure. Little Women is a place where girls will learn that regardless of what happens in their life – God is faithful – and they are never alone!
BECOME | Little Women has an Intern Program for young women to learn how to serve the Lord and their community. These young women (7th grade and up) help to teach, mentor, plan activities and serve as role models for the girls throughout the evening.
Save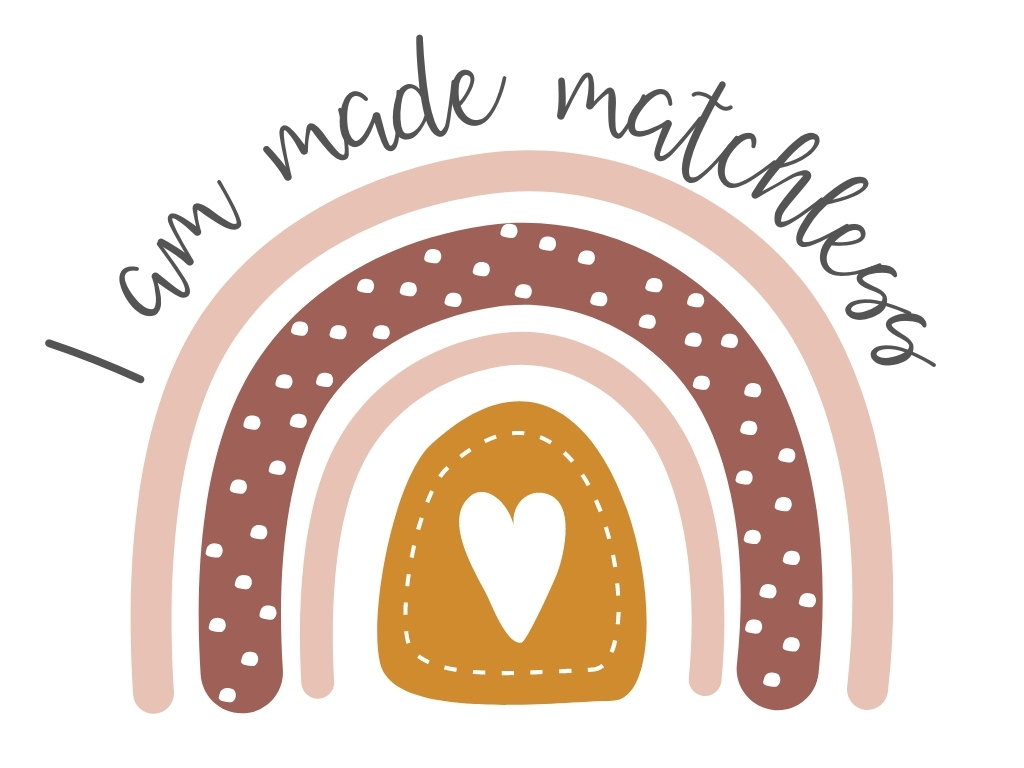 Cedar Run is thankful for the years of service our former Director of Little Women, Katie Covert, put into this fabulous program. We look forward to seeing what God has in store for the 2021-22 year and are excited to meet again in-person!

This year's theme is "I Am Made Matchless." Each month, we will cover a different "I Am" statement to encourage Little Women to see themselves as God sees them; not as the world tells them to see themselves.
We will be meeting on the third Friday of each month (November-June) from 6:45-8:30 pm. Unfortunately, dinner will not be served as we regather for our events, but we will have a time of teaching, crafts, and activities.
The Cedar Run Elder Board has prayerfully decided to update our COVID policy regarding RUNkidZ:
Current Cedar Run Community Church policy is face coverings are optional at church events.
Through December 31, 2021, for all other, non-Sunday morning, indoor children's activities requiring an advance sign-up, if a week before the event the CDC has designated Fairfax County's community transmission rate as "high" (defined as a seven-day case rate of 100 or greater per 100,000 people), the church will ask that unvaccinated participants wear face coverings for indoor activities. If participants are asked to wear face coverings, it will be communicated to the congregation or ministry participants via appropriate communication channels at the time the decision is made.
Our meeting dates will be:
November 19
December 17
January 21
February 18
March 18
April 22 (4th Friday, due to Good Friday)
May 20
June 17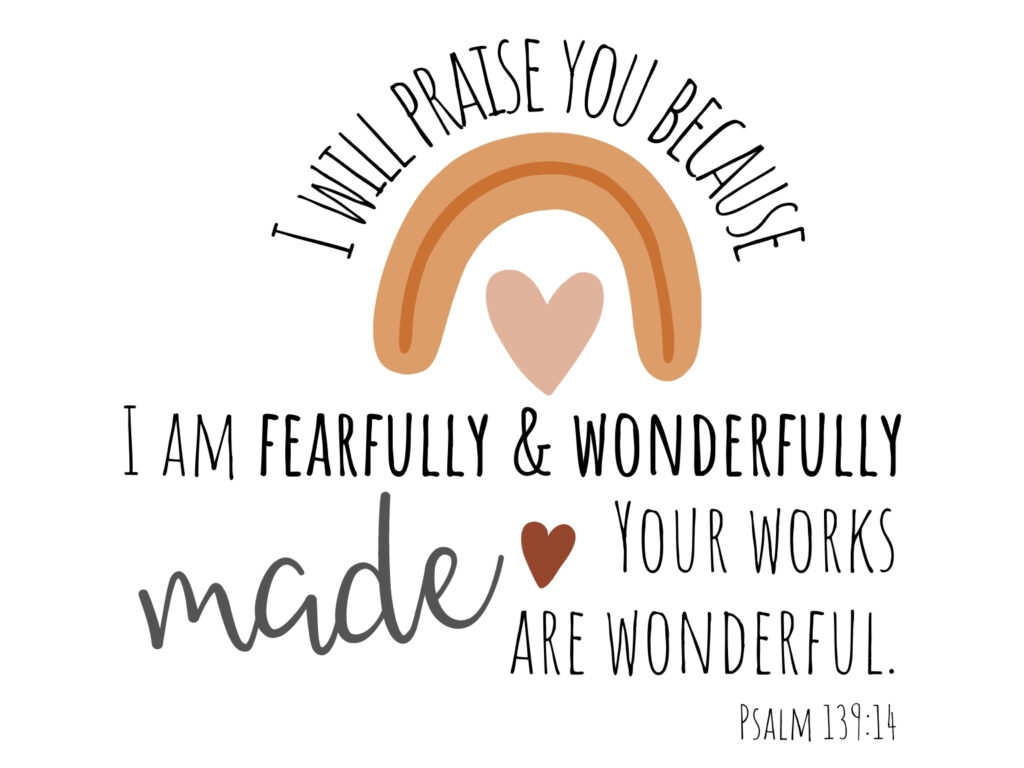 We have closed registration at this time. If you have questions or need more information about Little Women, please contact .