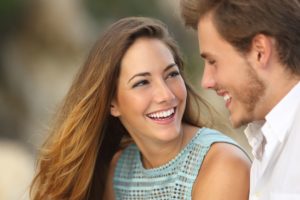 "The kindness and humility exemplified by our mentor couple was encouraging and made us feel safe to share openly and more comfortably."
"Thank you both so much for opening your home and lives to us.  We are so thankful for this experience."
"Our mentor couple was great.  We felt so loved by them.  Our communication has improved and also getting to know each other on a deeper level has helped us immensely."
Our Core Values
God has a unique plan for marriage and we follow His biblical design for marriage.
Our Approach
At Cedar Run, marriage mentors come alongside seriously dating, engaged and married couples to encourage them in their journey together. This would include working with married couples who need support and encouragement during a time of challenge. We also have the ability to come alongside couples preparing to enter into a blended marriage. We are all broken and imperfect, but in relationship we can support one another to have the marriages God designed for us.
Our Mentors

We are experienced mentor couples trained in using the Prepare/Enrich assessment tool and are excited to invest time with you to equip you with the tools for a firm foundation for your marriage.  Our couples provide a warm, caring environment to confidentially discuss areas of marriage, such as communication, romance, money, parenting, faith and values.
Our Journey Together

Healthy, growing marriages need investments of time and effort.  We are ready to meet with you, trusting that God will grow our marriages, as a result of time spent together.
And the two will become one flesh. So they are no longer two, but one flesh. Mark 10:8 ESV

What therefore God has joined together, let not man separate. Mark 10:9 ESV
Contact Us
Want to be a mentor or be mentored? Please email us at marriagementoring@cedarrun.net to send a confidential email to our mentoring team.
Want to be involved with special events related to marriage ministry?  Email us at marriagementoring@cedarrun.net to get involved.